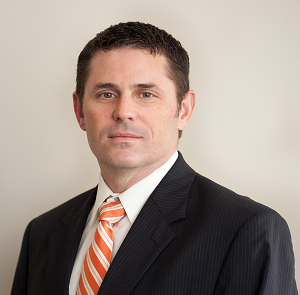 Doug is from the Troy, Missouri area and graduated from Buchanan High School in 1991. He is a 1996 graduate of Missouri State University. He graduated with highest honors from the University Of Tulsa College Of Law in 1999. He is a member of the Missouri Bar and the St. Charles County Bar Association. While at Tulsa, he received the prestigious CALI award for earning the highest scores in his Professional Responsibility (legal ethics) and Conflicts of Law classes. He received academic excellence awards from the Oklahoma Bar Foundation and received academic scholarships while in the law program. He was a member of Phi Delta Phi, a legal fraternity based on academic excellence. He has practiced law in the greater St. Charles County area and had his same office on Main Street in downtown O'Fallon since 1999.
He is the past president of the O'Fallon Rotary Club, in which he remains very active. He is an avid cyclist and active member of Gateway Off-Road Cyclists, an all volunteer organization which develops, builds and maintains trails on area parkland. He is married and resides in O'Fallon with his wife and two step children.
Doug prides himself on providing you with skilled, professional and compassionate legal representation. His clients are always informed, in control of their case and able to make good decisions based on sound legal advice. Clients can expect clear and consistent communication until their case is completely resolved.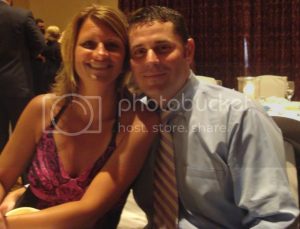 He will first and foremost listen to you, hear your concerns and then explain your options. He will guide you through the process and follow your directives regarding the manner in which you would like to accomplish your goals. Most litigation ends with the individuals involved resolving their differences amicably and without a tremendous amount of court involvement. Should we not be able to settle your case for whatever reason, he will litigate your case aggressively.
Please contact our office to discuss how he may be of further service to you.